Gwen Stefani Versus Britney Spears
Gwen is so gorgeous ooh ahh and Kngston is so cute omg omg! Britney is trash and Sean P. is gross!! YEAHHHH!!!
[Read more]
Ok like seriously stop already. I'm soooo damn sick of these praises for Gwen Stefani and her baby for no reason at all. Just cos everyone seems to think it's cool to like Gwen, please, you don't have to lick her boots for no reason. Her baby is NOT cuter than Britney Spears's son Sean Preston, NO WAY IN HELL! Just 'cos you all think it's uncool to like Britney, don't trash her cute little nugget.
See for yourself - and JUDGE FAIRLY!
Kingston:
Sean Preston:
Tell me that cute little pancake angel Sean Preston isn't cute!!! YOU ARE A LIAR if you say that!!!
Kingston is nowhere near as cute as little Sean P.
And why the hell do I care so much I hear you ask? It's 'cos I HATE LIARS AND POSUERS WHO CLAIM TO "LIKE" SOMETHING ONLY 'COS THEY THINK IT'S COOL TOO. F. YOU!
Oh by the way, these pictures of Britney have just gotten all over the internet today: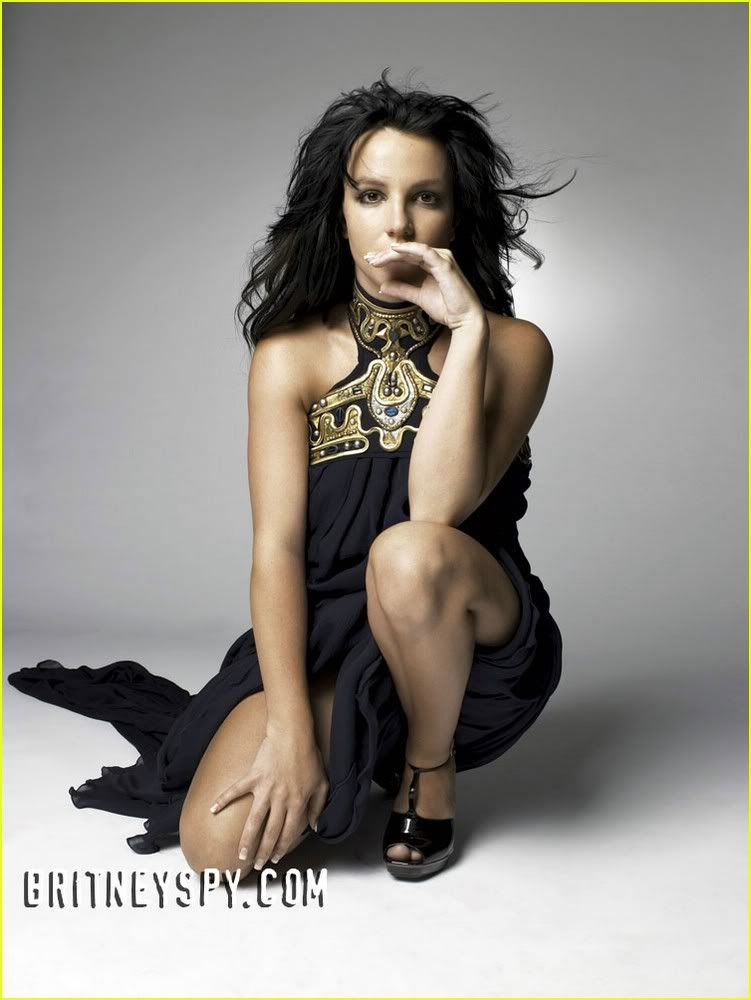 [See more]
I think she looks GORGEOUS in these pics. But of course, everyone's trashing her, saying she's no Demi Moore to do this and blah blah ('cos Demi did a nude pregnant shot on Vanity Fair before). Puh-lease! She's lots better looking than Demi!
DISCLAIMER: I am in NO WAY a Britney fan. In fact, I really hate her music with a passion, but I give credit where it's due. She's a good businesswoman, a great dancer and I think people just need to stop trashing her for no reason - and sucking up to other people i.e. Gwen Stefani for no apparent reason either.
Tags:
Britney Spears
,
Gwen Stefani
,
Demi Moore